On Halloween day, we helped capture the wedding of Daniel and Rose at The Laurelhurst Club, directly across from Laurelhurst park.
We started our shoot at Laurelhurst Park, where our married couple-to-be took a brief but beautiful walk through the turning fall leaves.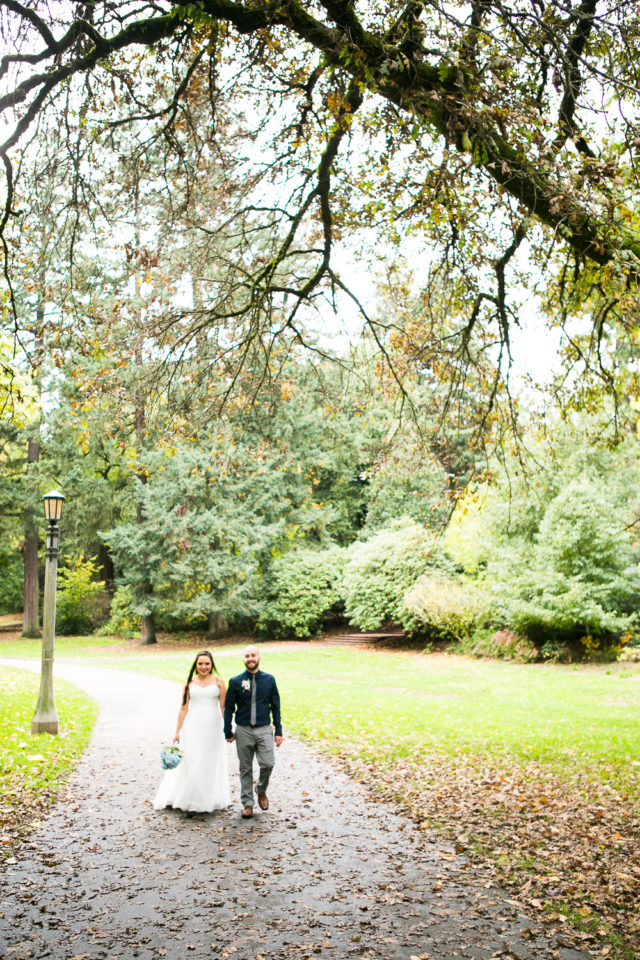 We stopped at the most beautiful areas of the park to snap photos to help capture the beauty of the day, including the brick steps and the pond.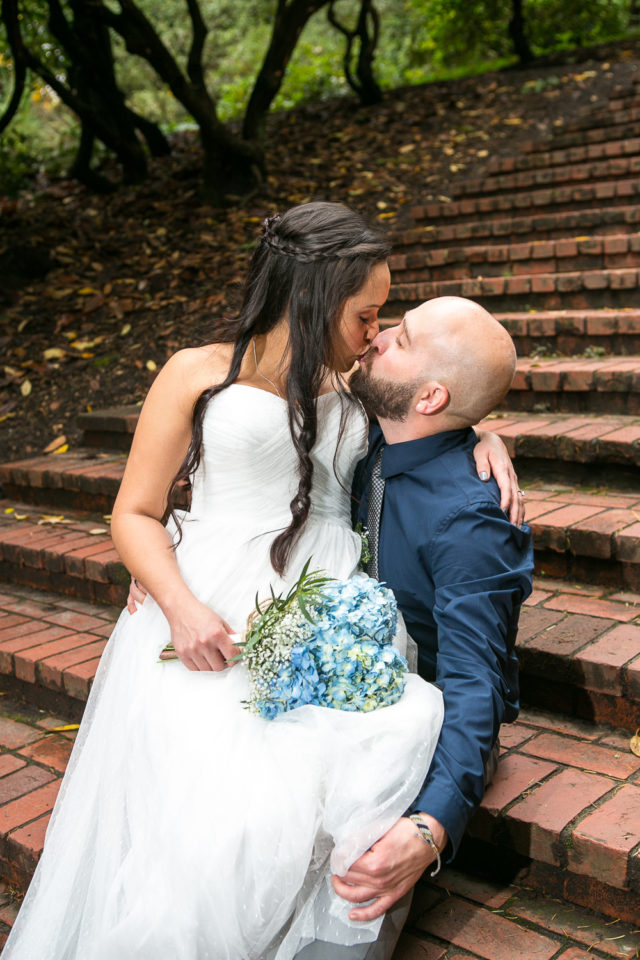 We moved to our next location, the Laurelhurst Club, where the couple would hold their wedding ceremony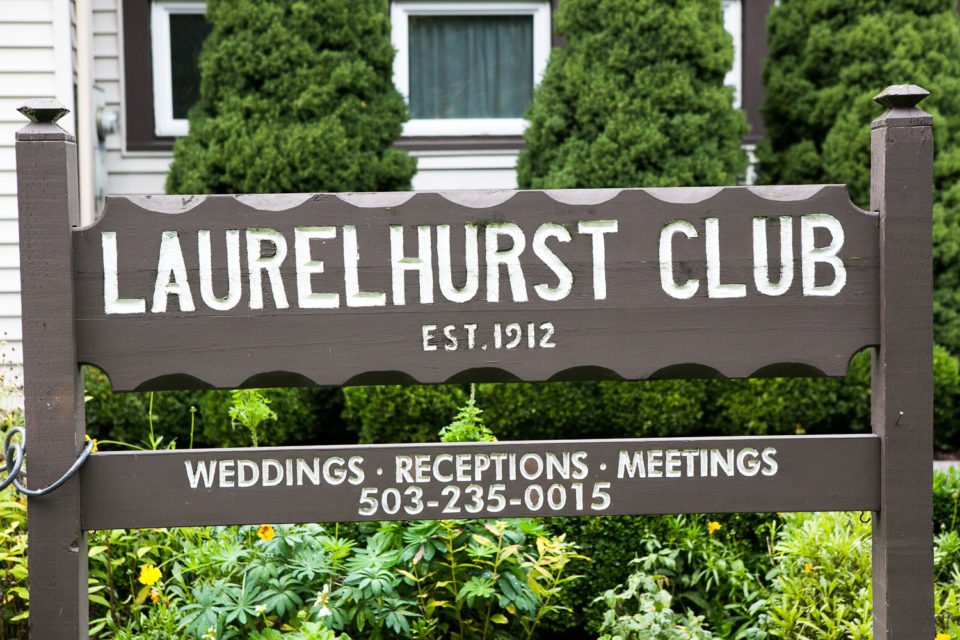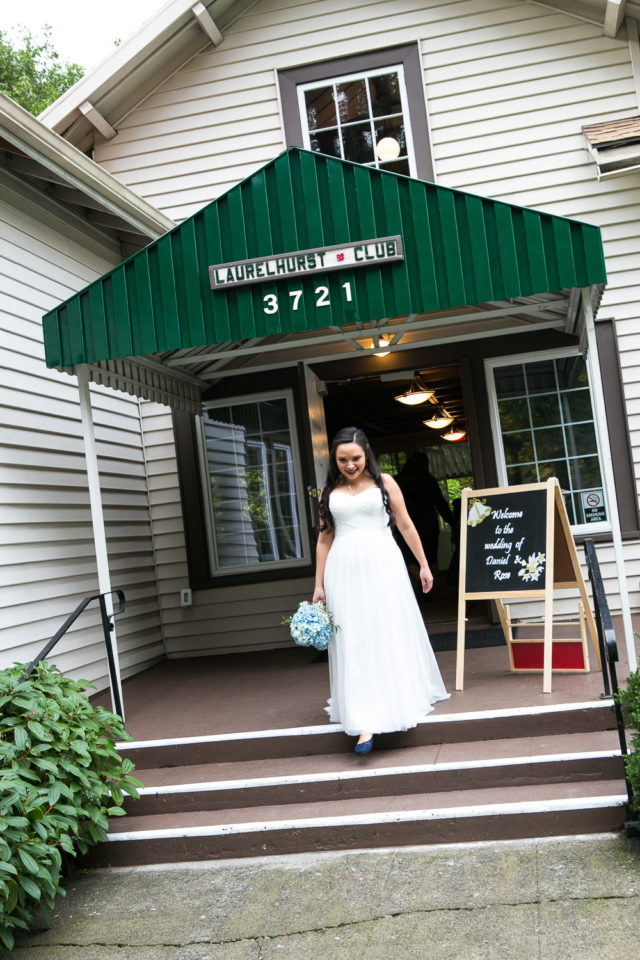 We took a look inside at the decor and details that would set the scene for Rose and Daniel's wedding day.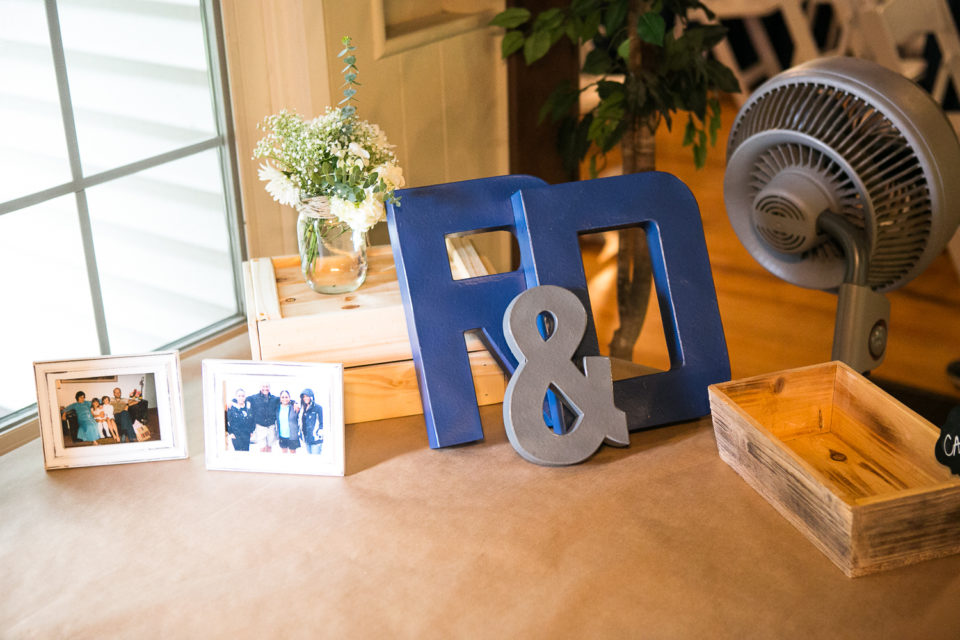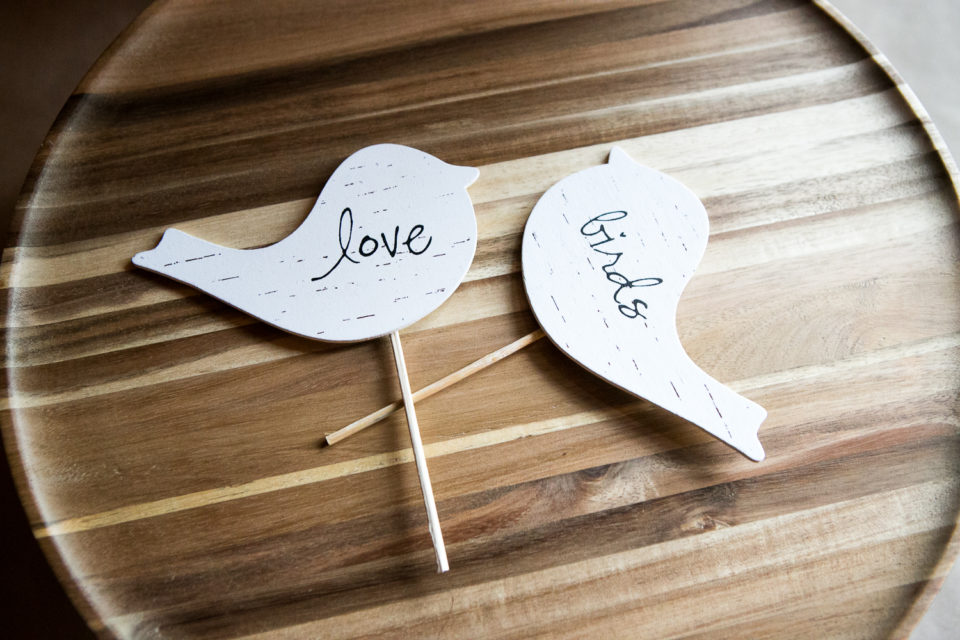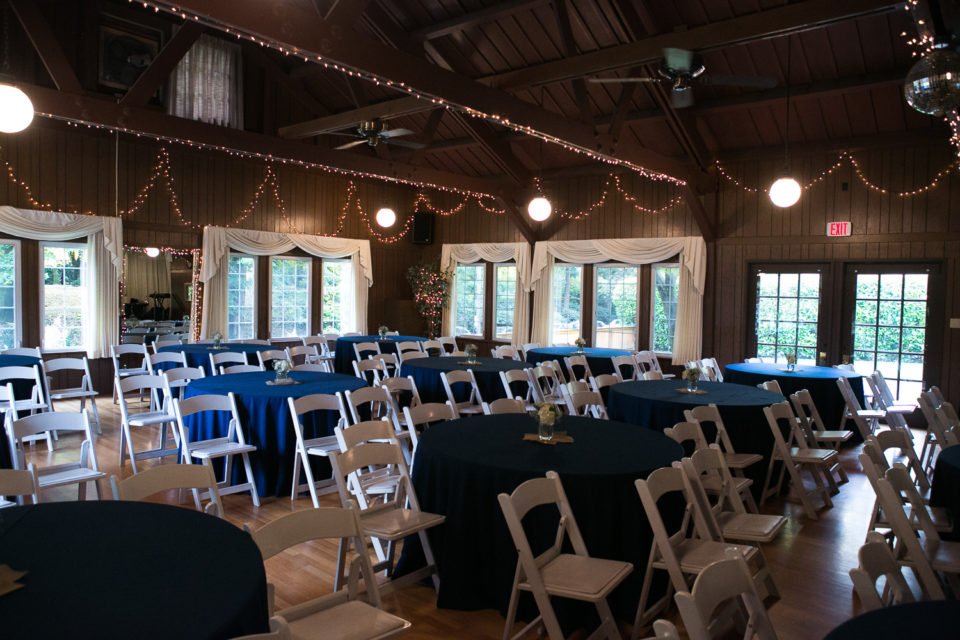 And who could forget the food trucks?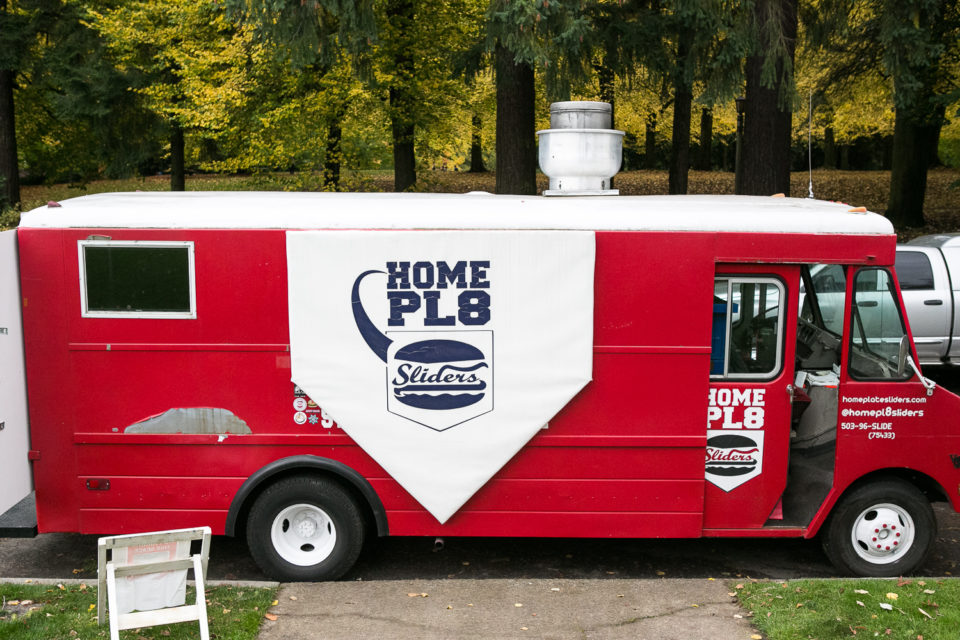 We captured the celebration of Daniel and Rose's love as it played out in front of friends and family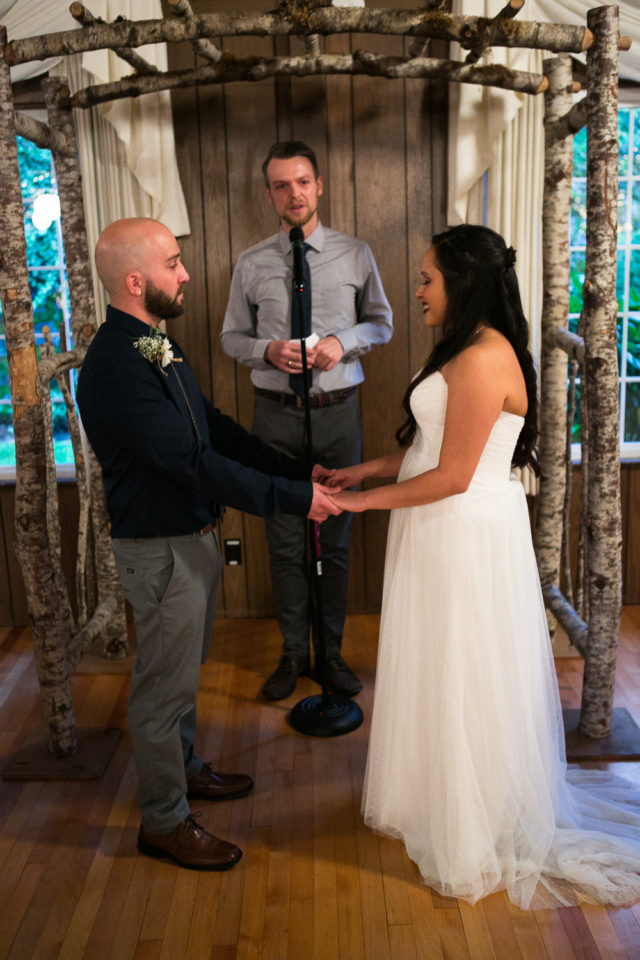 And the kiss that said " I do!"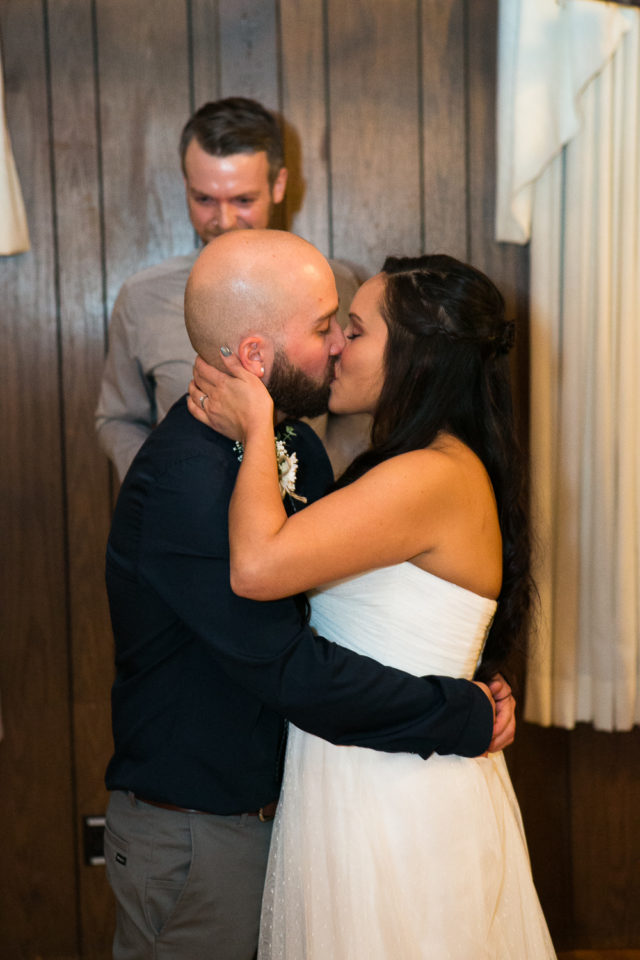 Congrats, Daniel and Rose! Wishing you many happy years to come!