Last September Tricia and Aubrey shared their wedding day with friends and family at the Bell Tower Chapel in Boring, Oregon.
Needless to say, it was a day that was anything but boring!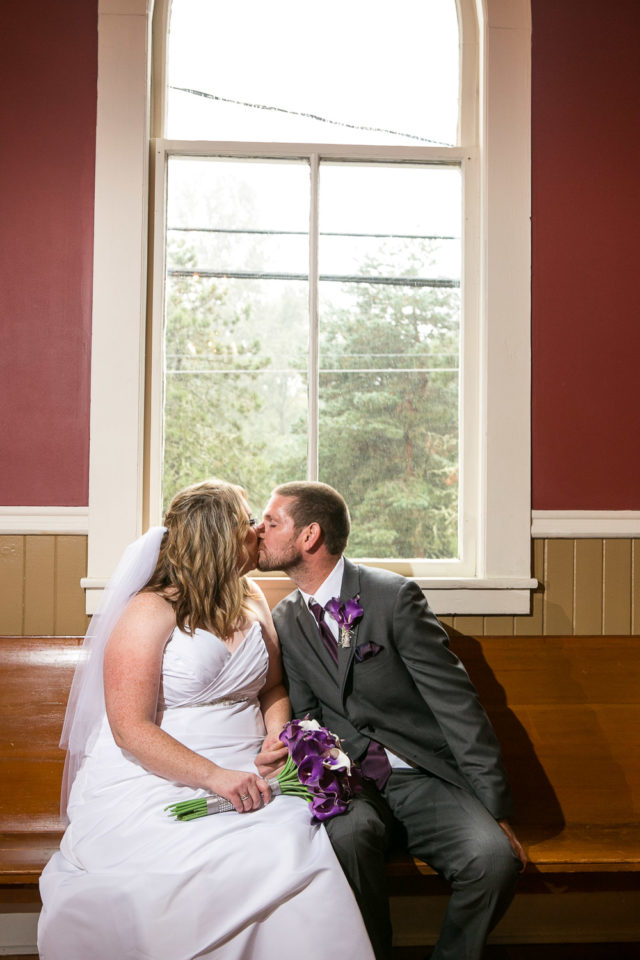 At a beautiful venue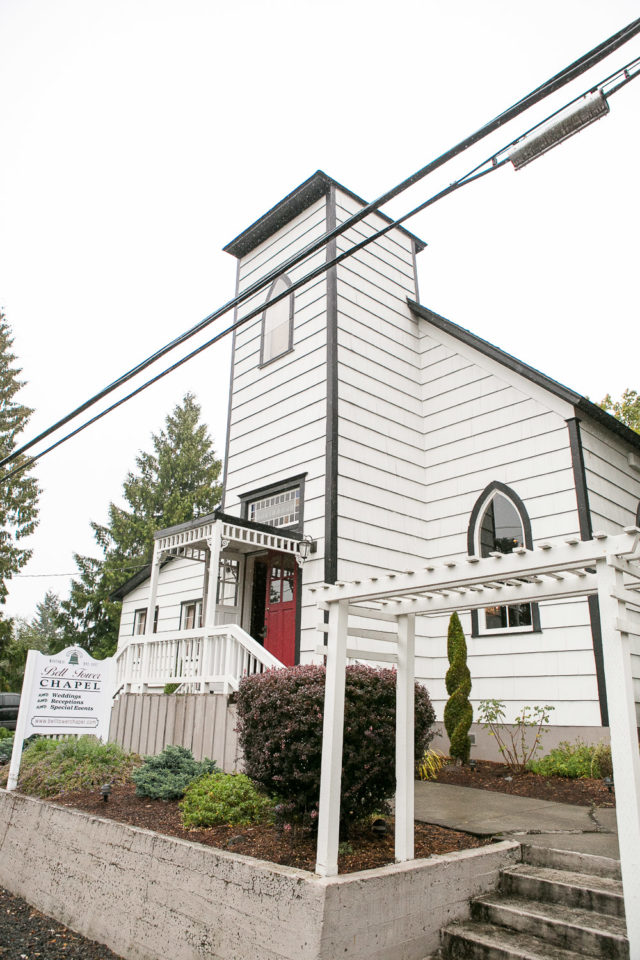 Surrounded by family and friends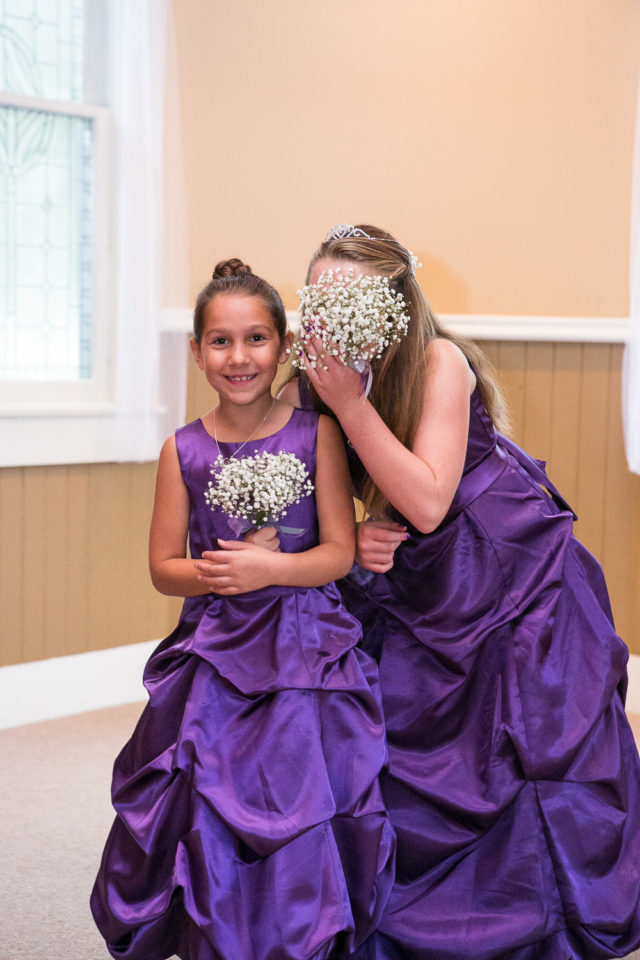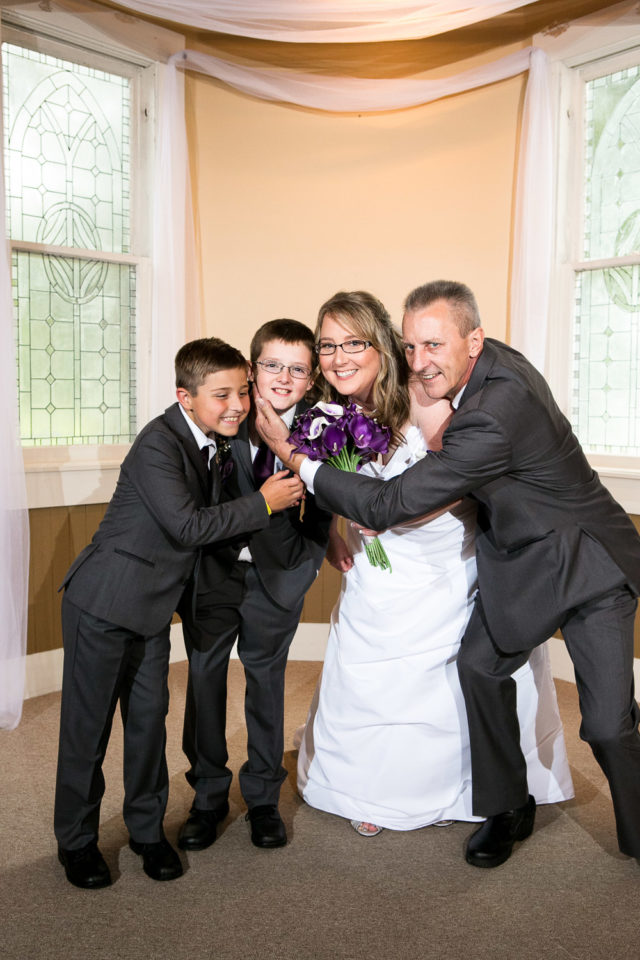 All for the big moment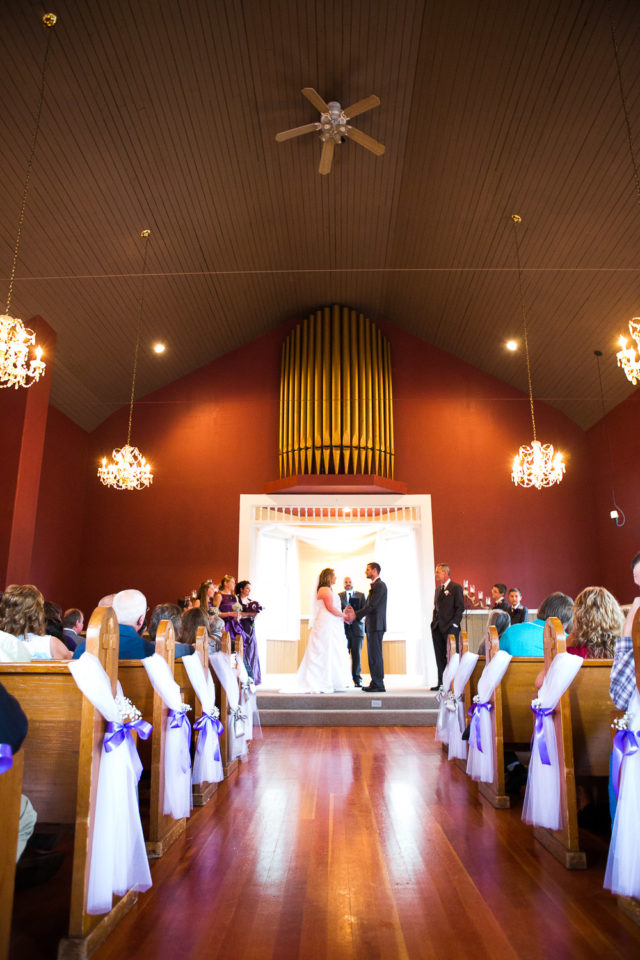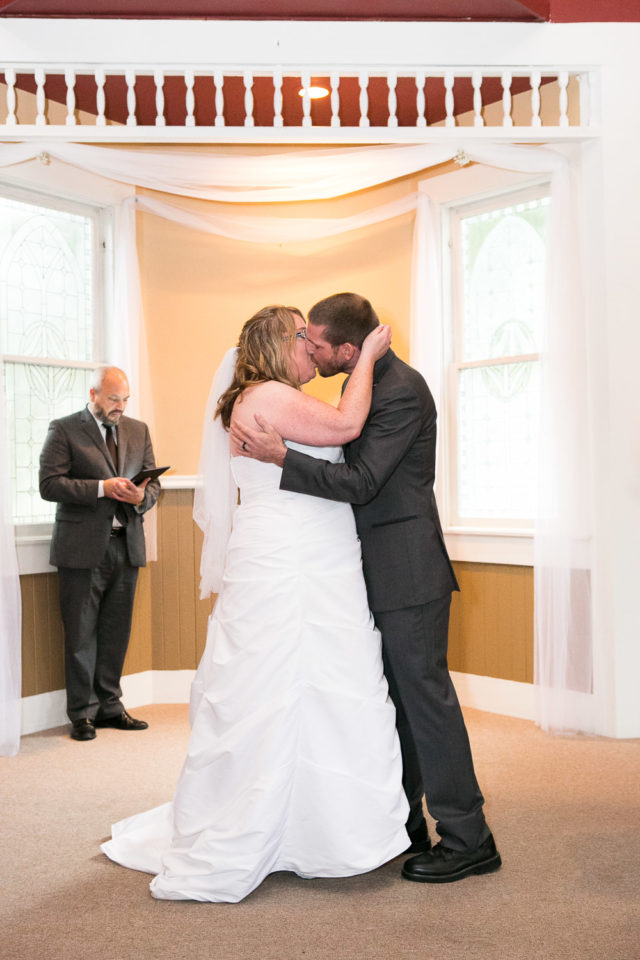 Congrats, Tricia and Aubrey!