Kathryn & James shared their special day at Oaks Pioneer Church in Sellwood, Oregon.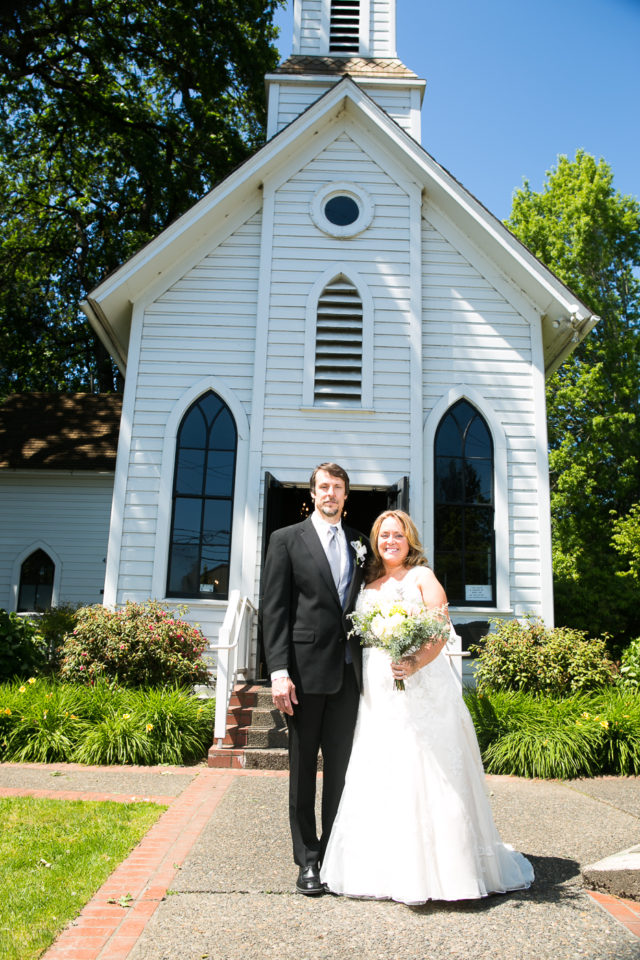 It was a day full of family, friends and fun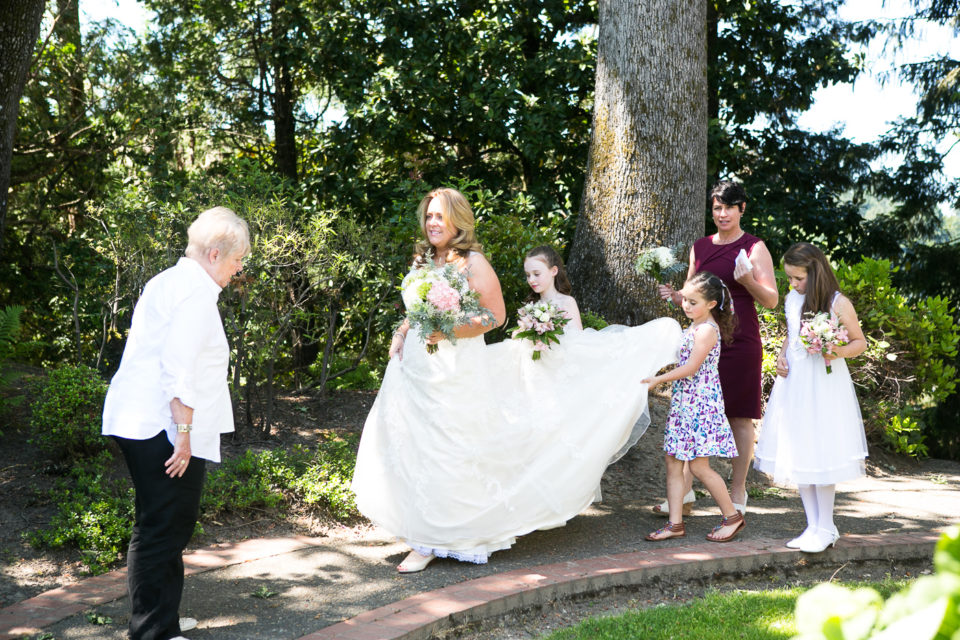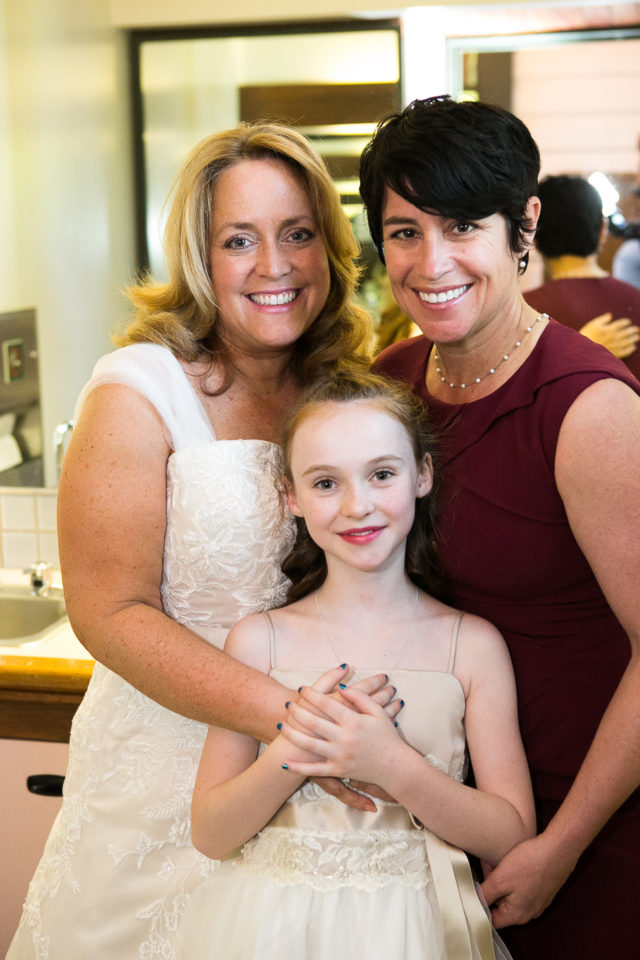 Memories to be cherished forever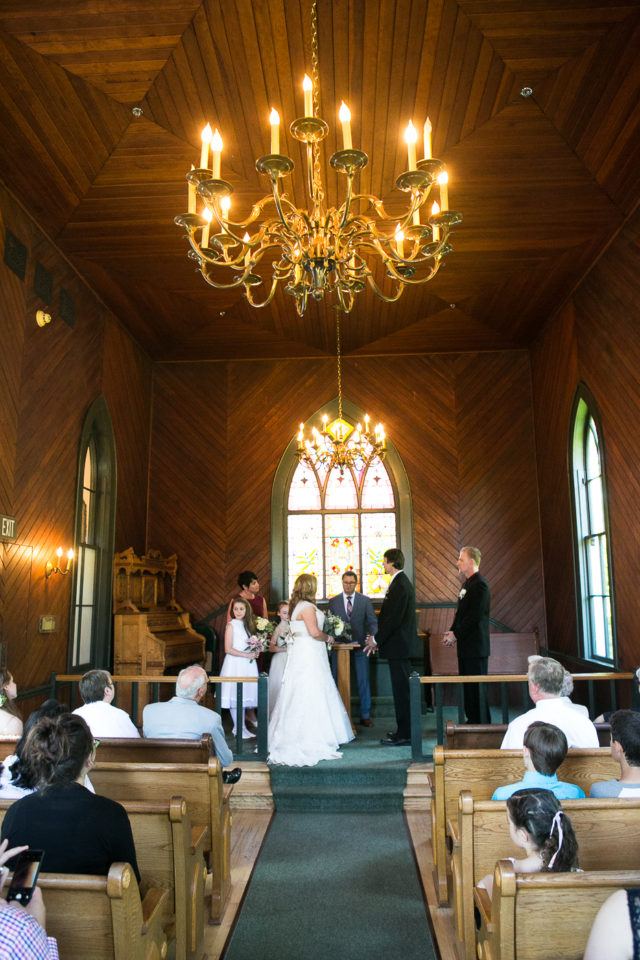 And a kiss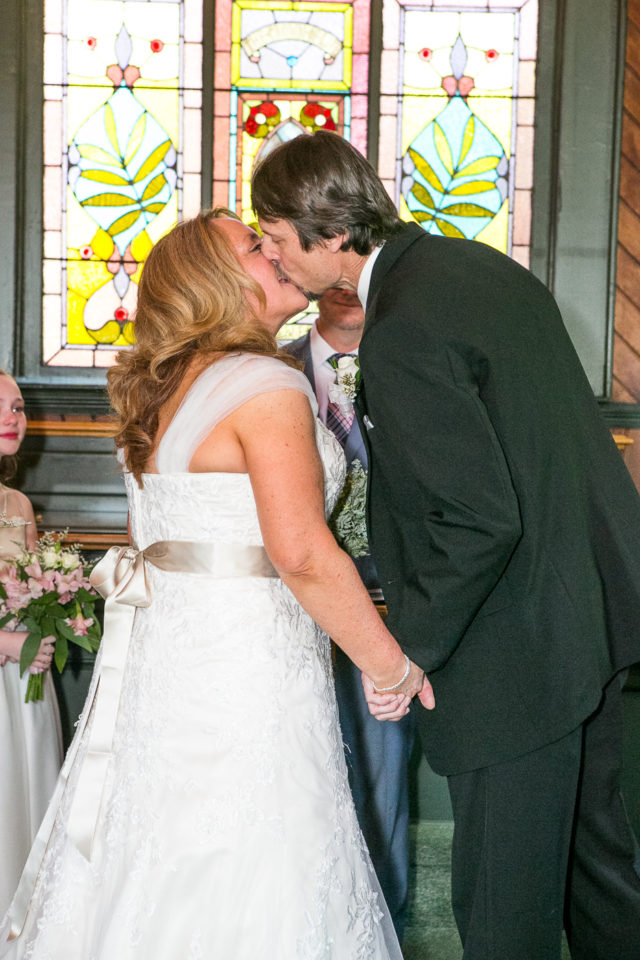 Sweet treats and sweeter memories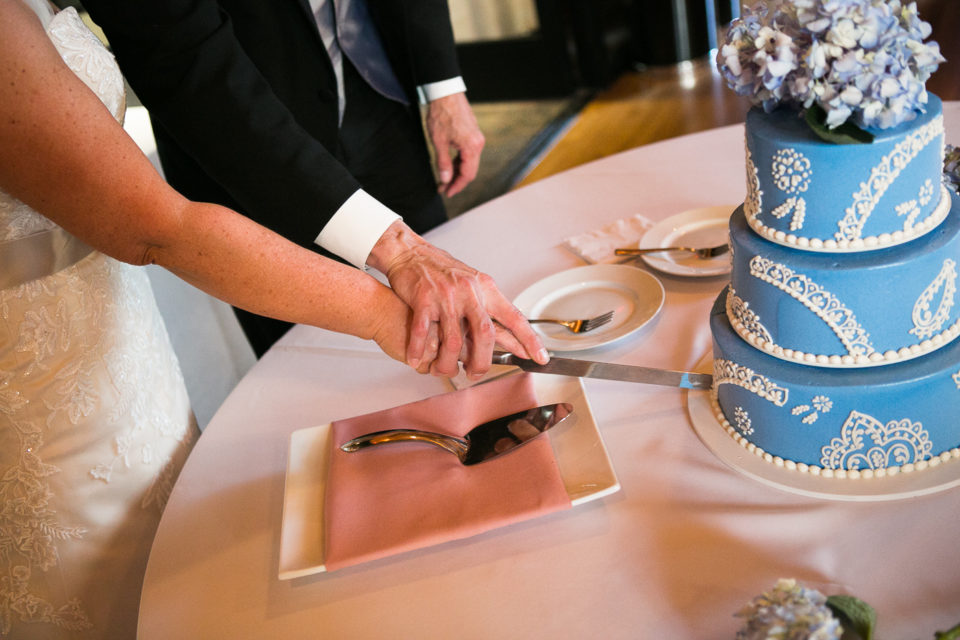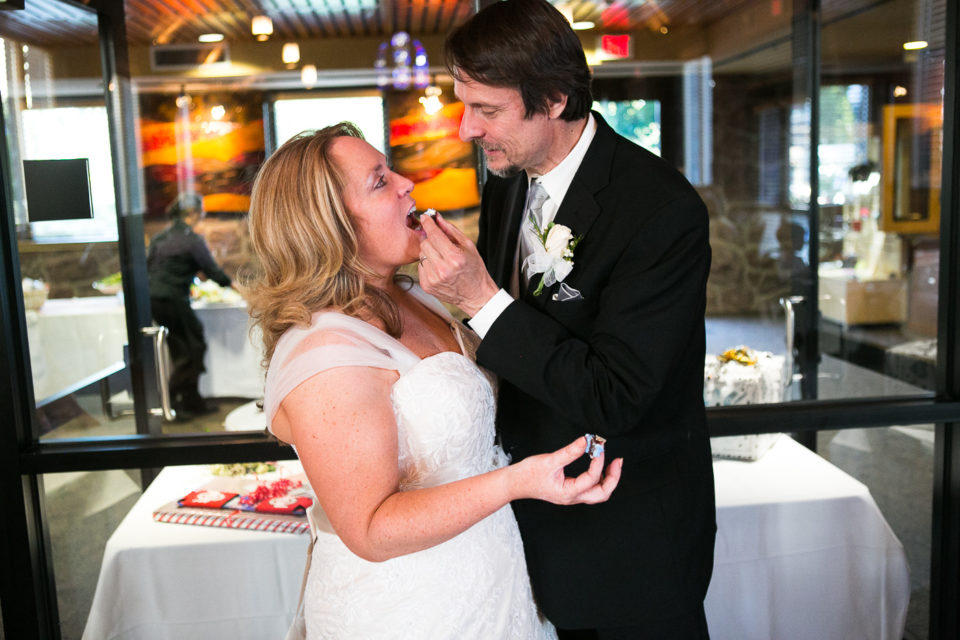 Sharing first dances and their future together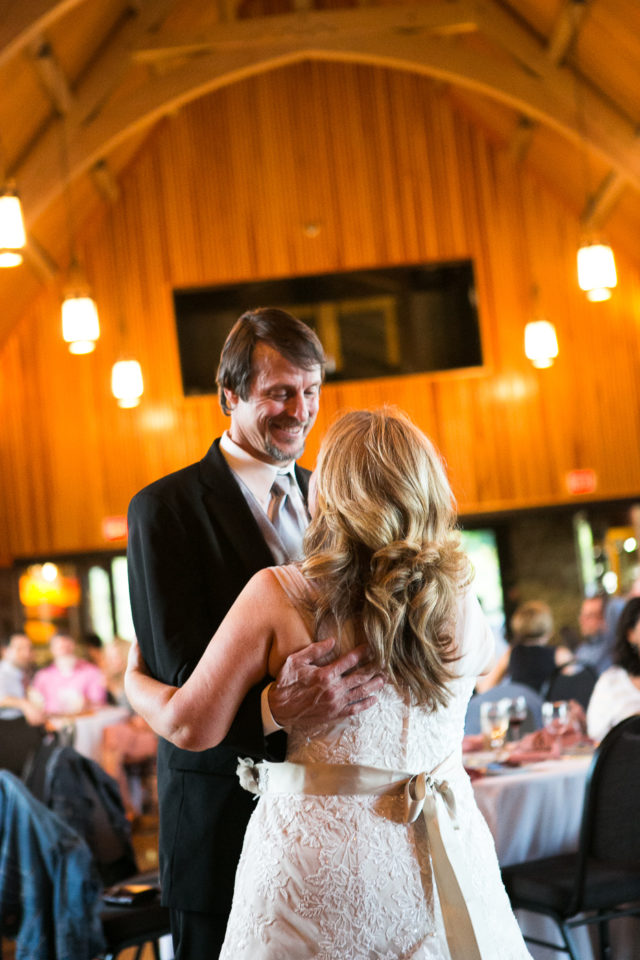 And showing off some funky moves

There's lots to celebrate!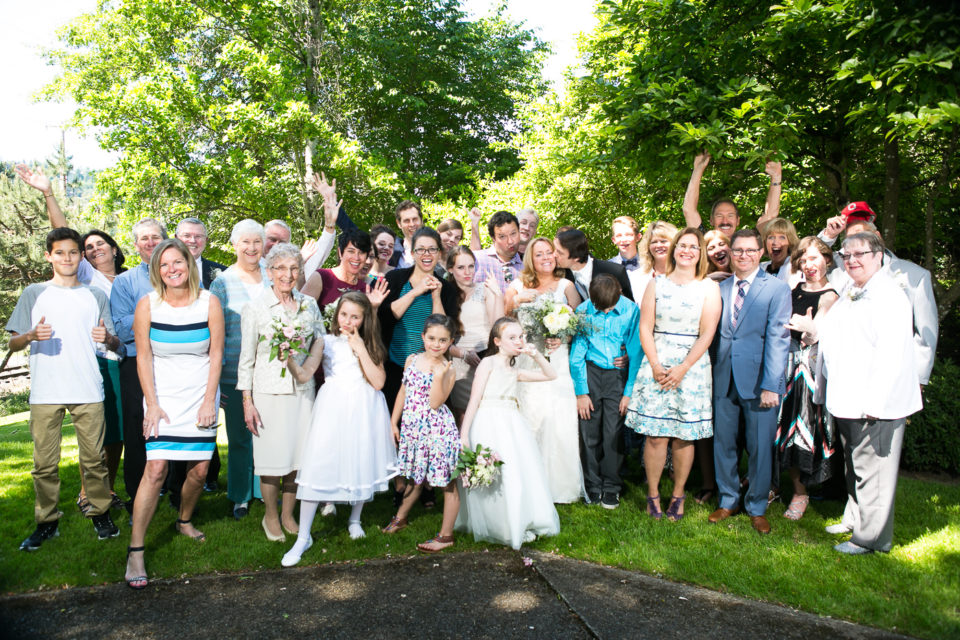 Congrats, Kathryn and James!